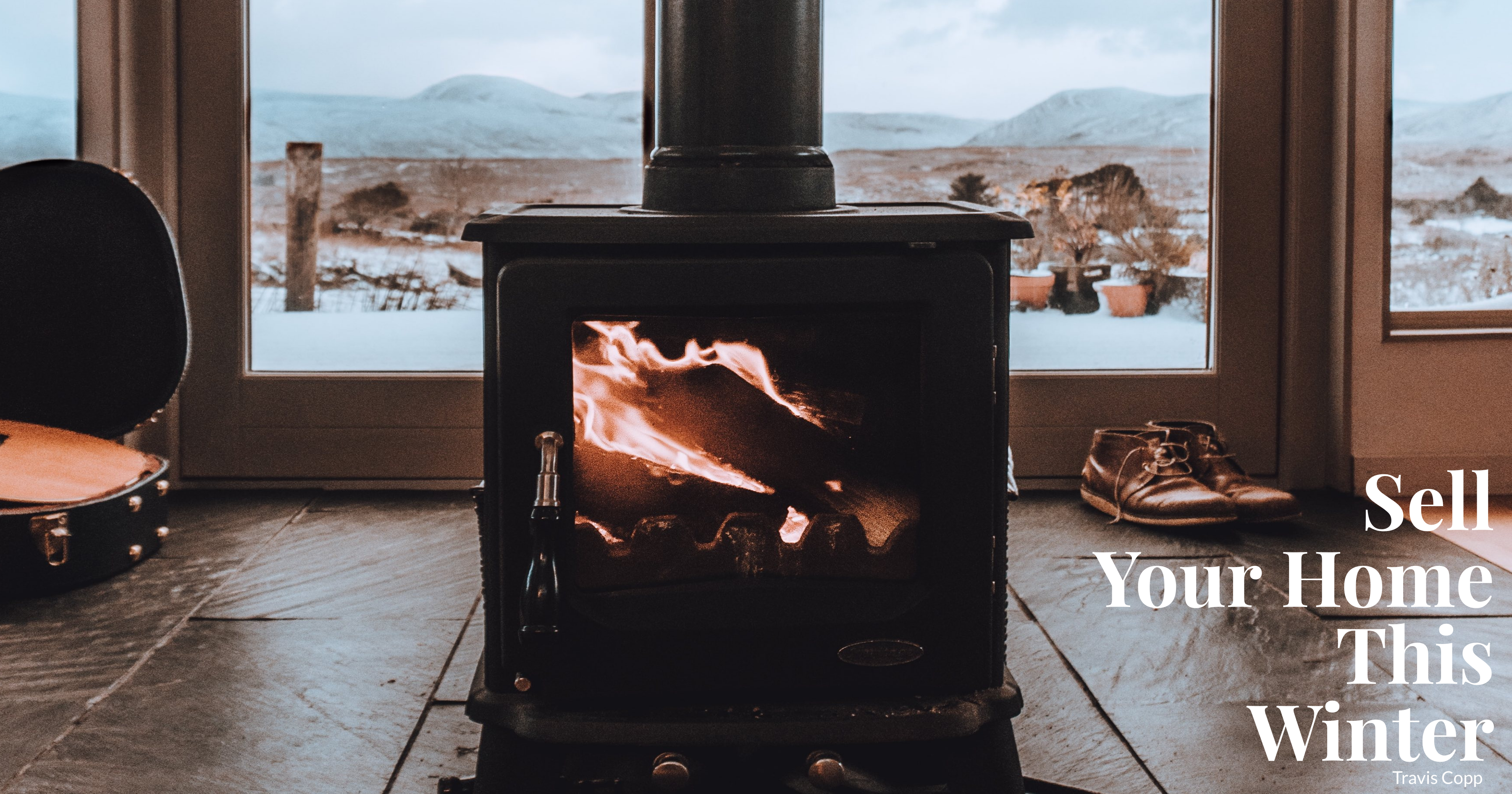 Winter.
We're in the middle of it – and you're getting ready to list your home. Despite what some may say, the winter months are still an opportune time to put your house on the market. There will always be reasons for people to buy – whether they are being relocated, need to downsize, upsize or are ready to purchase that first home – these people exist all year round. The fact that it is winter has its perks – this time is usually slower so you have more time to prepare and set the stage for the viewing experience, plus as we are dropping to below freezing temperatures, you can be sure that the one's house hunting in the snow and cold are serious buyers.
Here are a few tips to keep in mind to help sell your home during the winter months:
1. Make your entrance accessible
This means shoveling snow (consistently!) from the sidewalk to the driveway to the walkway – any obstacle can be a deterrent to potential homebuyers. No one wants to trudge through snow or risk slipping on ice. Sprinkle salt on the exposed ice as necessary to mitigate any slips and falls; now that would really deter a would-be buyer.
2. Get your Mr. Clean on
That's right – keeping your place clean, tidy and homey is going to be your top priority. With winter comes snow and slush – both unwanted elements that track their way into your home – especially when you have people trudging in and out on a regular basis. Although it may seem challenging – it's nothing you can't handle. How can you mitigate this? Place a "Shoes Off" sign as people walk in. Have absorbent rubber mats and/or a shoe tray in place for people to store their boots and shoes. Have your place look organized and tidy by setting up an aesthetically pleasing stand or coat rack for viewers to hang their outerwear that won't take away from the beauty of your home. If you have pets, do your best to give the appearance of clean pets. Rid your home of pet hair, paw prints and the smell of wet dog. No one's nostrils want to be graced with that.
3. Show off your homes "cozy-ness"
There are a few ways to bring a cozy, comforting feel into the home, and this can work pleasantly well during the winter months. Set the stage with some "mood" lighting. Romance your viewers with lights that set the stage for a cozy night in, so they can envision themselves sipping hot tea under the blankets in your living room. Keep things bright in the winter. Make sure all lights are on and do your own
tinkering to adjust the levels. If you have a fireplace, light a fire and let the crackle and glow swoon your viewers throughout the showing. Temperature is also a key component to consider. It's fair to think that because it's cold outside that the temperature in your house should be toasty warm, but be careful about going too warm. Remember, most of the buyers coming through your house are bundled in coats, have been running around from viewing to viewing, upstairs and in and out of their car. Keep the thermostat to a comfortable level to avoid any sweaty, heated buyers.
If you're looking to list your home this winter, contact me today to get your home show-ready. We have a team equipped to get your house in tip-top shape before listing; from cleaning to staging, photography, and video – we leave no stone unturned in getting our clients a sale they deserve.