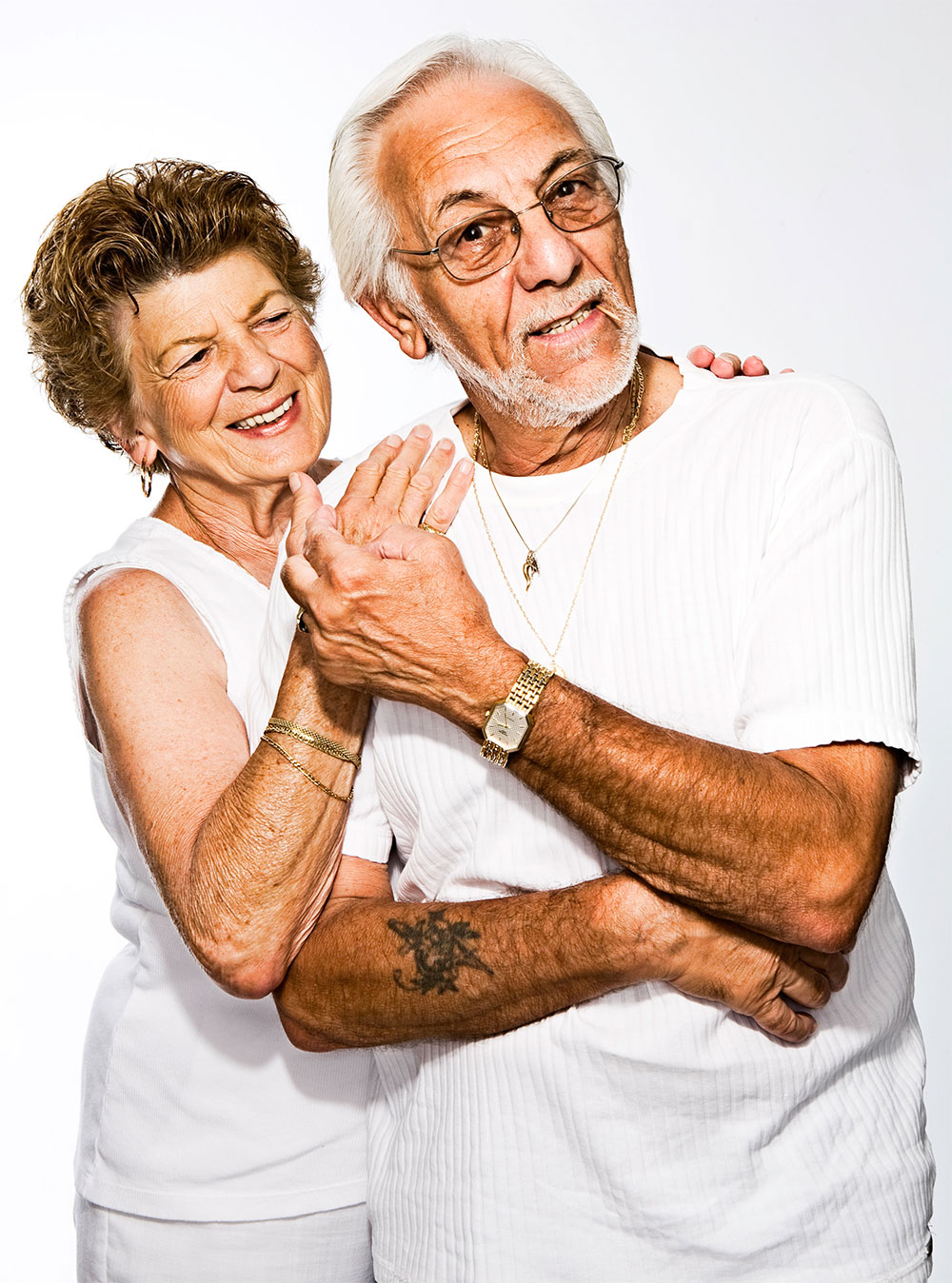 If there's one thing this last year has confirmed, it's that every healthy day is a gift. To that end,
with restrictions easing and second vaccine doses being administered, it's not surprising that
many Calgary Boomers are picking this moment to downsize.

After all, the latest Calgary Real Estate Board stats show that prices in the detached market have
recovered and the pent-up demand is breaking records. Why not cash in your equity so you can
lead the life you want and maybe enjoy some...